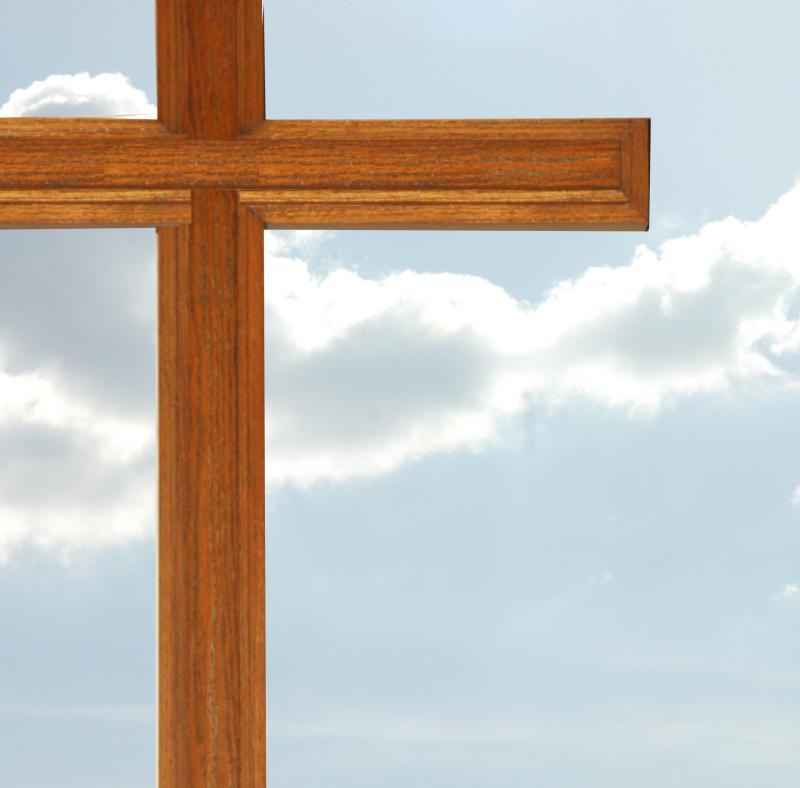 First Congregational Church

of the United Church of Christ

Fort Lauderdale, Florida

A welcoming message from the Rev Rebecca Ann Steen

Thank you for visiting the First Congregtional Church of the United Church of Christ web site!  First UCC is an exciting, open and caring group of people who are dedicated to be the embodiment of Christ's love in the community and beyond. This is place where all are welcome to come and to experience (or discover) what it is to be a faithful follower of Jesus the Christ. While we know that we are not perfect, we do try to be loving and welcoming to everyone who joins us in trying to find a better relationship with Jesus.

As the pastor of this wonderful congregation I strongly encourage everyone to seek a close walk with Jesus. In my opinion, relationship with the Christ is in no way a restrictive relationship - but rather it is one which is unique to each pereson as the Spirit directs. In our congregtion we actively celebrate the diversity we have. In us you will find married couples, children, gay couples and individuals as well as folk of many races and national origins. You may hear variety of languages - Those of great means - and those of no means at all - all worshiping together.  This is the way it was 2000 years ago in the Holy Land when Jesus walked and taught all who would listen. And that is how it is today in First Congregational. God's incarnate love is for everyone.

My preaching style is down to earth and easy to understand. Often I will use sermon methods which seek to bring the life of the message that Jesus wanted us to hear.and understand. Many people have told me that they come to church each Sunday to see what I'm going to do. Worship should be fun and the Gospel uplifting. I believe that God wanted us to have life - and to have it abundantly!

The sanctuary in which we worship is one of the most beautiful in the State of Florida (possibly the hemisphere!!) and it provides additional inspiration. The sanctuary also includes a wonderful, modern pipe organ which endures as a focal point of our worship experience. Our congregation carries on a long standing tradition of musical excellence. Our worship experience includes traditional, contemporary and praise music.  You may also experience spiritual drama, interactive sermons and traditional litanies. Many members of the church participate in the planning and leading of worship. ll re welcome to plan and participate in the worship experience. These opportunities include being  member of the choir or praise band, reading scripture, ushering, greeting, participating on our audio-visual team - or participting on the various boards of the church.

Our church is very committed to issues of social justice and outreach to the community. Each Thursday we provide a wholesome meal for some 120+ of our homeless neighbors. In most years we provide more helpers for the Postl Carriers food drive than any other faith-based organization in the Broward County area.  We also support marginalized folk in all situations - including active and ongoing support for the farmworkers of Immokalee, Fl. We stand strongly for equality for all and justice for the oppressed.

The congregation also fellowships together ech Sunday following the worship service as well as at other times. We break bread together and have fun. There are sooo many activities which allow everyone to be a part of the family. Again - I thank you for visiting our web-site - and I invite you to come and share a worship experience with us - an experience like none other!!  Come, and experience worship that is Christ centered and filled with unconditional love.

Pastor Rebecca Steen