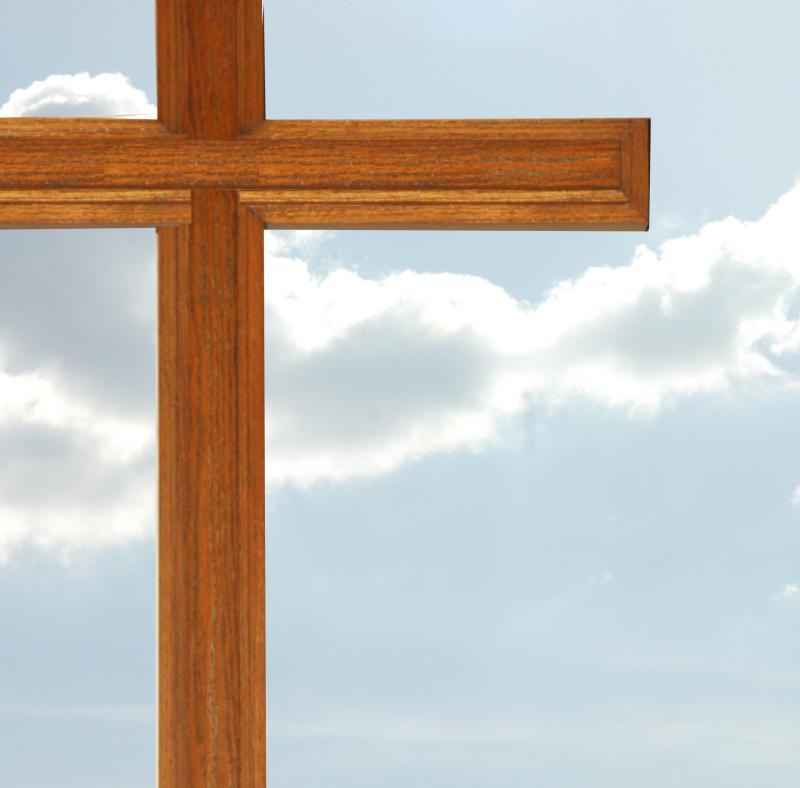 Tuesdays at 6:30pm

CEO Club (Christians Eating Out)

Each week the group eats at a different restaurant in the Fort Lauderdale area. No reservations needed.  Call the church office for information.  954-563-4271

Thursdays at 9:00am - 1:00pm

Homeless Meals

Serve food for our neighbors who cannot provide for themselves. Our members and friends prepare and serve a hot lunch for folks in our community. All are welcome to help prepare and serve.

Thursdays at 6:30pm

Handbell Rehearsal

Handbell players strive to produce wonderful music. New bellplayers are always welcome.

Thursdays at 7:30pm

Choir Rehearsal

Music, singing, and fun is what choir is all about! The choir performs a wide selection of music, from contemporary to gospel, and into classical. All music is enhanced by amazing pipe-organ accompaniment. Participation is open to all.

Micah 6 is the 'social justice' arm of the congregation which tackles a wide variety of projects. meetings of Micah 6 are being rescheduled to be a 8:30 A.M. on the second Sunday of each month..  Breakfast will be served!!

Book Club:  Our book club is reading "The Book Thief" by Markus Zusak (wonderful book!)   Meet and discussion will be on the third Sunday of the month - October 18th this month..  As with all, All are welcome!

Summer of Music:

A Spectacular Summer Concert Series: The second Tuesday of each summer month - June 12th, July 10th and AUgust 14th

Suggested donation $10.00 for each event.. 954-563-4271 for more info.

First Congregational Church of Fort Lauderdale

2501 NE 30th St

Ft Lauderdale, Fl 33306

954-563-4271

Saturday, June 12th at 7:30 P.M.:      An ExtraORGANaire !!

Our Music Director and organist David Clyle Morse and Koko the Gorilla  will present an organ concert which will include 22,469 distinct notes!!! David and Koko will be assisted by Russell the Crow and the Chancel Choir!!

David will literally turn upside down and backwards! - and may even have a Snappy Surprise at the end!!

The concert will be followed by a wine and cheese reception.

Saturday, July 10th at 7:30 P.M.     Musical EXTRAvaganza !!

Sample a new concept in the musical genre with Marc and Rio Frost!! Imagine all the joy and exuberance of all those great songs we remember so fondly with the new songs which are presentlt shaping Broadway today - Add a smattering of lite opera interlaced with great dancing mixed with an unbelievably talented vocal ensemble!!

Saturday, August 14th at 7:30 P.M.  Shawn Thomas - LIVE!!!

Shawn Thomas is a Contemporary singer and Songwriter.. Shawn will be performing songs from his award winning recordings - as well as from his newest praise and worship CD ":Worship and Desperation!!"

June 20, 2010 - big day!!

Book Club: Following fellowship on this Sunday the book club will meet (noon - approximate) in the library

Stonewall Festival parade - Wilton Manors    

First Congregational will again participate in the Stonewall Festival in Wilton Manors.

The festival celebrates the LGBT community and is an extremely fun event for all. We will have a float in the parade and all who would like to walk along with the float and distribute information about our congregation are welcome. Information available at the church office (time, location, etc.).

Baptism in the Surf!!!

Saturday, June 27, 2010 - 2:00 P.M.

Pastor Becky will perform baptisms (full-immersion style!) on Fort Lauderdale Beach. This was performed a couple of months ago and proved to be an extremely rewarding experience for all who participated..

The sacrament is available - either as a renewal or an initial baptism.. 

If you would like to consider baptism, contact Pastor Becky to discuss the issues involved.